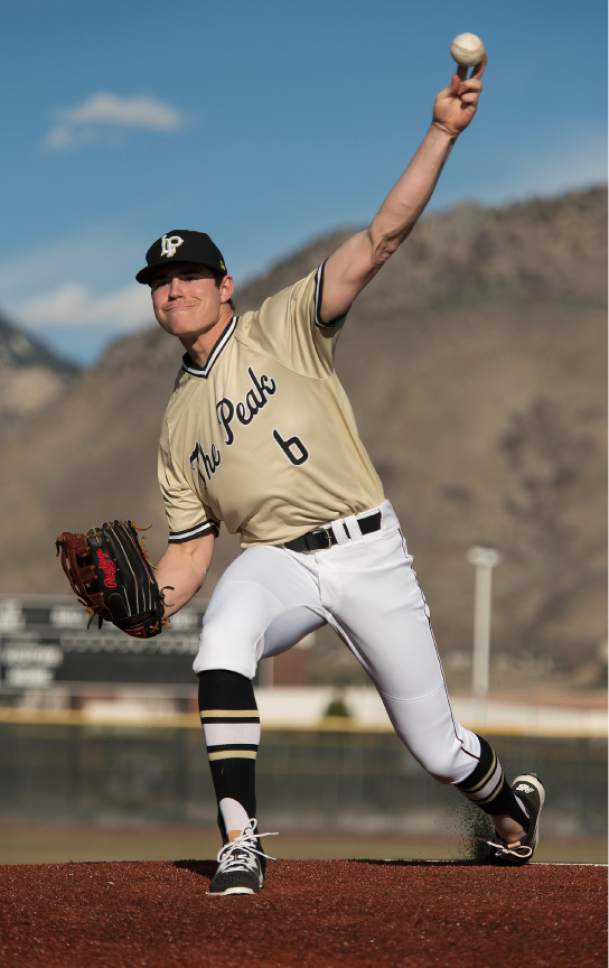 »
Full Story
» Published February 15, 2017 8:05 am
1.
Cottonwood Colts
Quality win against Lone Peak catapulted the Colts to the No. 1 spot.
2.
Pleasant Grove Vikings
The Vikings stumbled in a 1-0 decision against Pine View in the Red Rock Classic, but recovered nicely with a decisive win against American Fork.
3.
Lone Peak Knights
Challenged top-ranked Cottonwood, but fell one run short of the upset.
4.
Jordan Beetdiggers
The Beetdiggers have started the season with a torrid pace, as evident by the 10-0 shellacking they provided to American Fork.
5.
Bingham Miners
Surprising setback on Opening Night, but the Miners quickly redeemed themselves with an impressive win against Spanish Fork.
View complete Tribune Power Rankings